Delhi Against Plastic
Increasing awareness and shaping community perceptions on the dangers of plastic pollution and available solutions, inspiring the young generation, influencing communities and businesses choices and actions.
Feed The Migrants
Has been helping the dedicated and hard-working daily wagers facing life threat due to work loss and health issues. Each month facilitating ration kits or cooked meals to the people in need.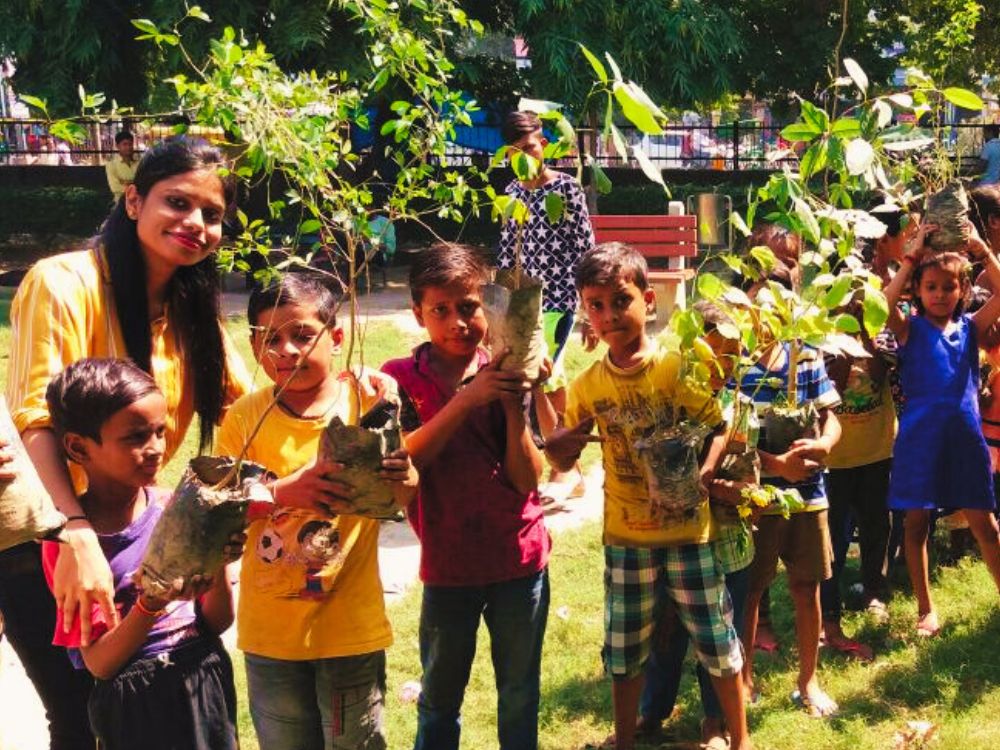 Recycle & Reuse
Donate us old paper and we will get them recycled into fresh notebooks, printing papers etc. to be distributed to the NGOs children's. We recycle old cloth into various other products which can be the substitute of plastic.
Join us for a better life and beautiful future
As a volunteer, you can make a meaningful difference in the lives of people in need. Whether you're passionate about education, environment, or empowerment, we offers a range of opportunities for you to give back to your community and make a positive impact.